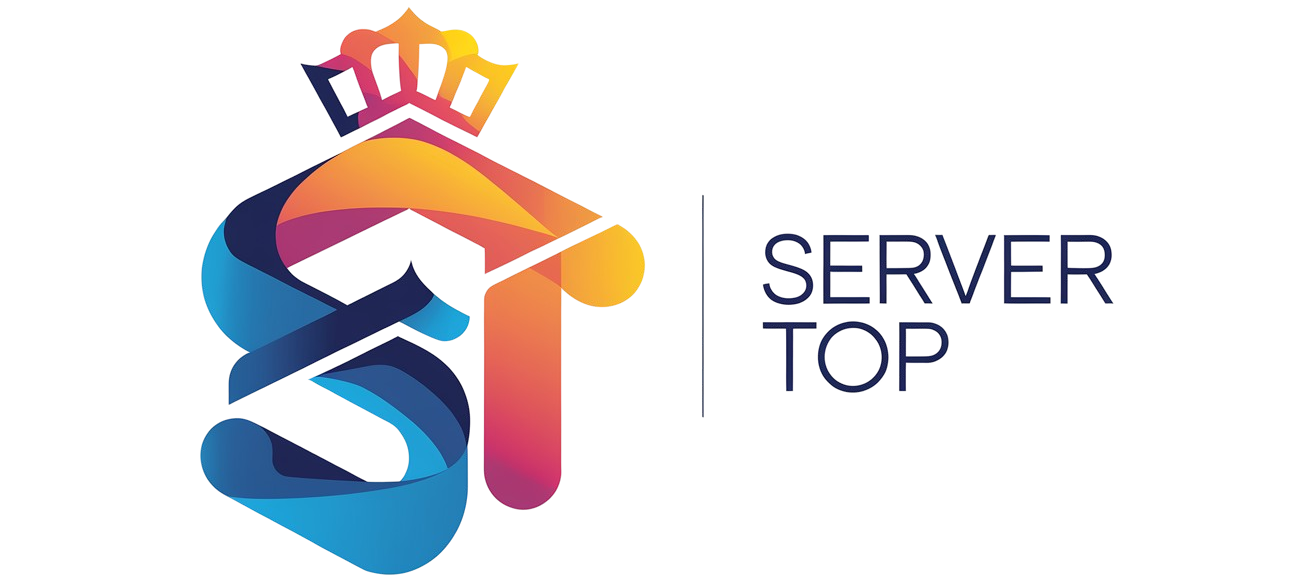 Category:
1
Mu Onyx

MU Online
Spanish
Exp 1000
PVP

"Mu onyx" Te invitamos a que formes parte de esta comunidad y puedas pasar un buen momento junto a todo nuestro Staff, siempre onlines y disponibles a tus consultas.
2
TCM MU

MU Online
Spanish
Exp 50
PVP

TCM MU | Season 6 (Downgrade Season 2) | Max RR: 5 | Exp x50 | Drop 35% | OFF Attack | MU Helper | PvP Balanced | AutoParty | Reconnect System | Disconnect System!
3
Mu Prominence S15

MU Online
Spanish
Exp 4
PVP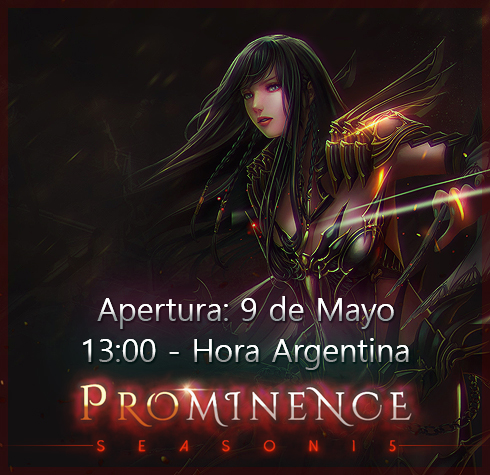 Mu Prominence es un servidor que abre sus puertas el dia 9 de mayo a las 13:00. Sus caracterizticas son de un servidor slow, free to play, todo se consigue jugando, sus razas estan balanceadas y esta centrado en el pvp competitivo!
4
LineageBR

Lineage 2
Brazilian
INTERLUDE
Exp 50
Normal
L2J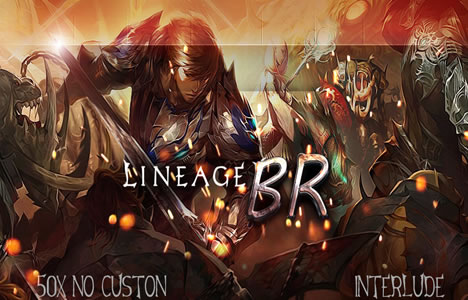 LineageBR servidor Interlude 50x no-custon
5
DNG MU SEASON 6

MU Online
Spanish
Exp 100
PVP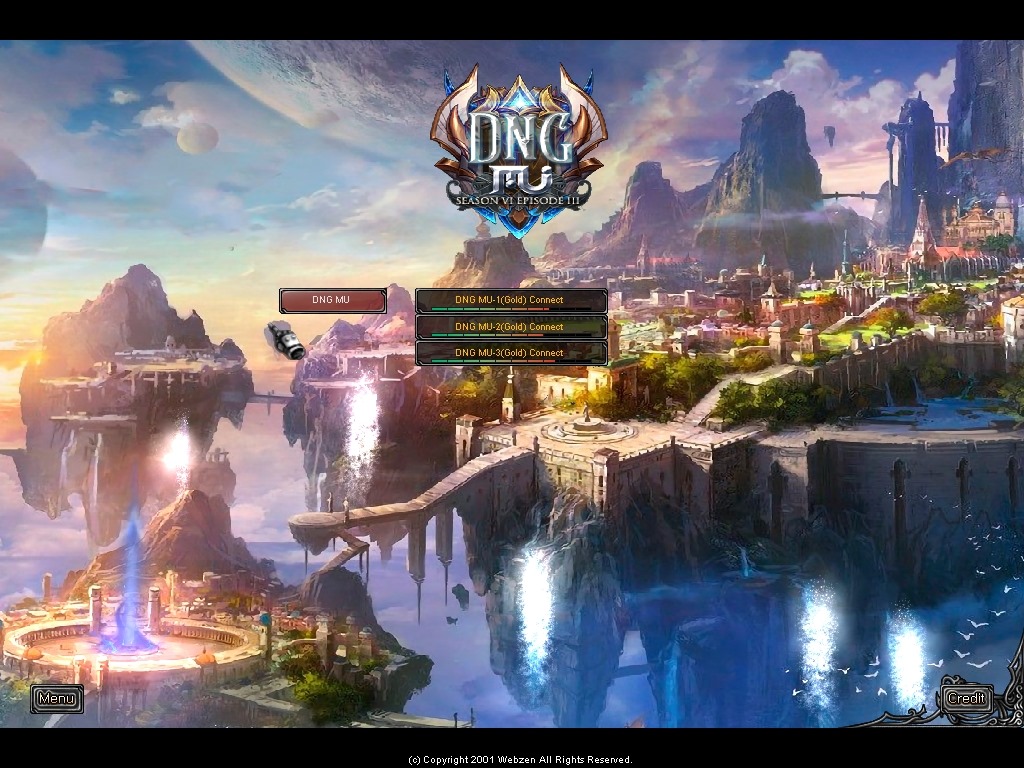 DNG MuOnline - Season 6 Epi 3! Servidor Hard! Exp Normal: x100 - x25 (Dynamic) Exp Master: x10 (Static) Drop Item: 30% Dificultad: HARD Servidores : 2 PvP

6
L2 Asmodeus

Lineage 2
Spanish
C4
Exp 50
Stacksub
L2OFF

Rates Exp x50, SP x80, Adena x10, Drop x10, Spoil x10. SUBCLASS ACUMULATIVAS (BASE +3) Los skills se van acumulando subclass en subclass. NO Cambia el skin al obtener subclass. NO es posible cancelar subclass. SI es posible switchear subclass. Es posible cambiar de elfos de forma directa. Subclass de Overlord o Warsmith habilitadas. El servidor cuenta con skilles de tercera profesión. BALANCE Frenzy y Guts pisan a los Totems. Frenzy y Guts se pisan entre sí. Reflejos: C.Revenge 10%, Song Vengance 10%, Reflect Damage (Dark Avenger) 20%. Reflejos: C.Revenge se pisan entre si con Reflect Damage (Dark Avenger). Los Totems pueden ser utilizados con cualquier Arma. Neckleace of Valakas sin Resi
7
L2NH.CL

Lineage 2
Spanish
H5
Exp 3
Normal
L2J

Nuevo servidor chileno Low Rates H5. Ven y únete a esta nueva comunidad.
8
DecayMU

MU Online
International
Exp 500
PVP

GRAND OPENING 17 OF APRIL - SEASON 3 - 500X (DYNAMIC) - 65000 MAX STATS - RESETS REWARDS - GRAND RESETS REWARDS - UNIQUE PVP SYSTEM - GREAT BOSSES AND EVENTS DROPS - ITEMS F.O FREE - PLAY2WIN! JOIN US!
10
LAST MU

MU Online
International
Exp 50
PVP
https://www.facebook.com/lastmuok/videos/221248479152063/?t=0 SERVER INFO Quote Exp: 50x 15x Dynamic - Dinamica Master Exp: 10x Majestic Exp: 10x Drop: 40 % Normal Level: 400 Master Level: 800 Master Level Points: 1 Version: Season 15 Points Level: 5 / 7 Create Character: Level 1 Server UP: 24 / 7 System Recconect: Online System Offlevel: (Online 12 hours - collect items exc, jewelry and zen - No Inmortal - Auto Repairs Items - Consumed Zen 300.000) MuHelper: (Online 8 hours - consumed Zen 150.000) System PK: /pkclear consumed Zen 50.000.000 - kills monsters pk clear system Auto Party: Online OffTrade: Online - Only Loren Market Bonus Party: Yes - 3 / 4 / 5 Shops: Basic Slow Potions Life